Our managers at Rockin' Jump Eagan are very supportive of families who want their kids to exercise regularly.  Our park makes exercise fun.  Kids love it since there are so many different attractions.  The many different ways a child can exercise help keep it fun.
Kids climb.  We have obstacle courses, climbing walls, and towers.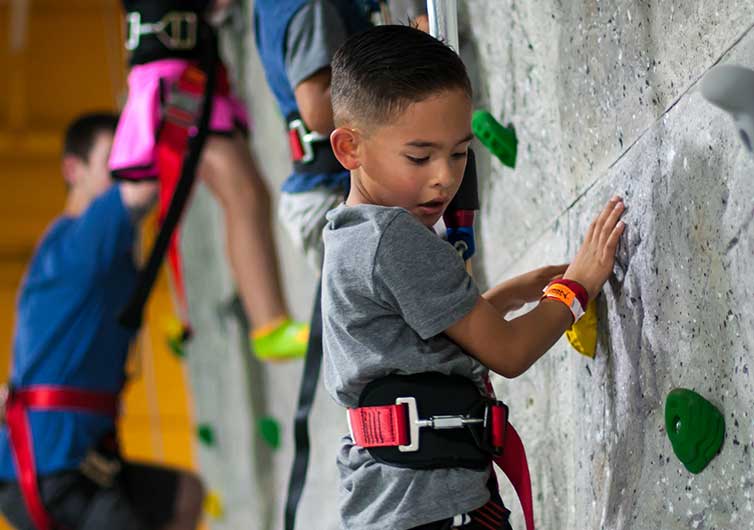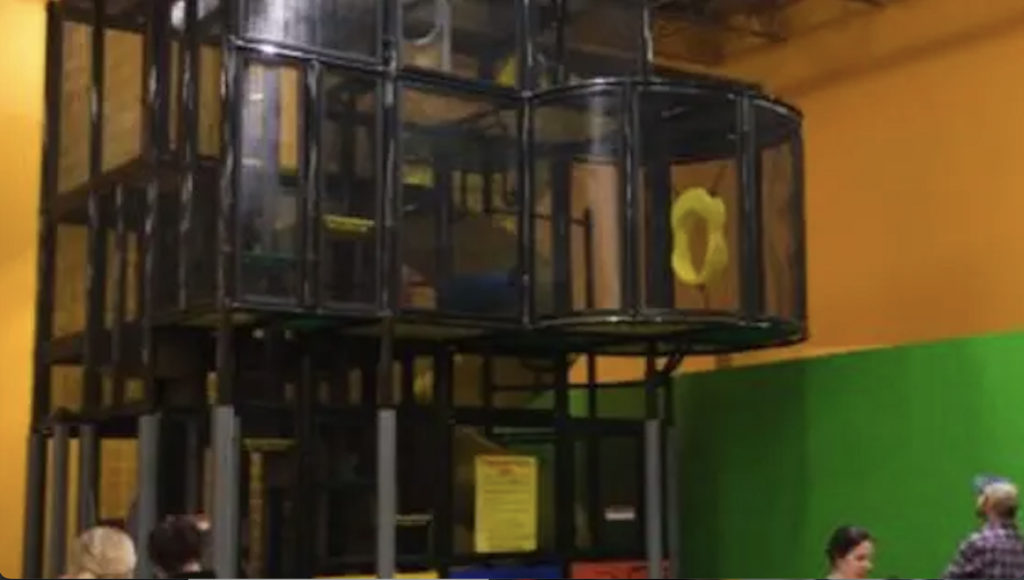 Kids engage in gymnastics in a safe environment.  They can jump and twirl.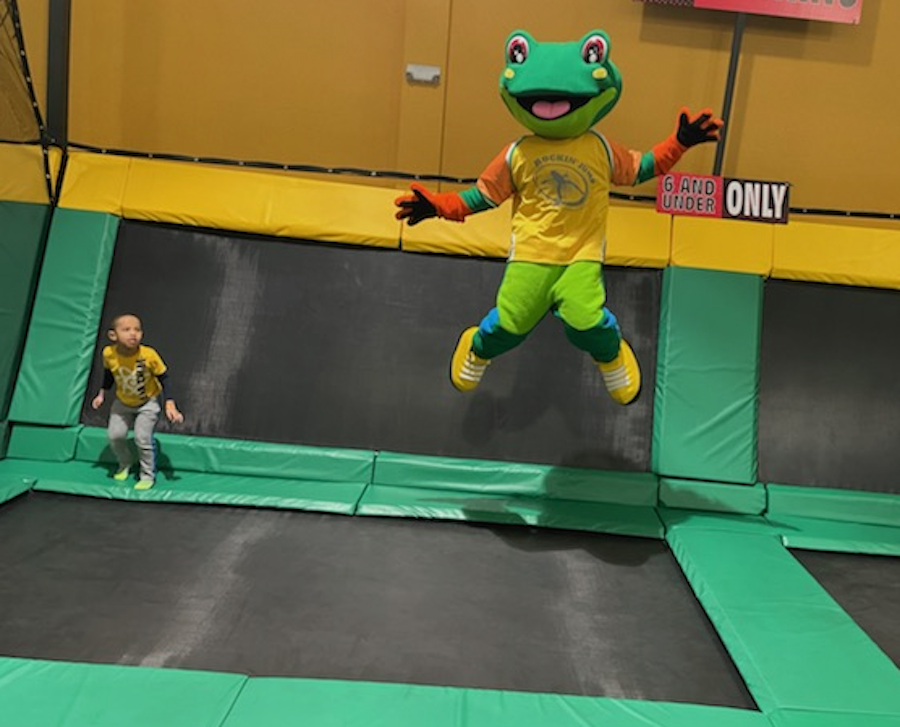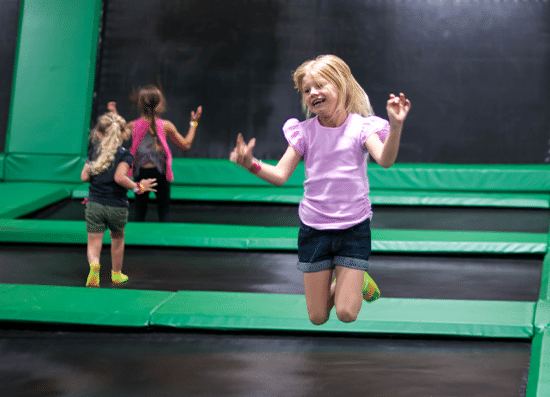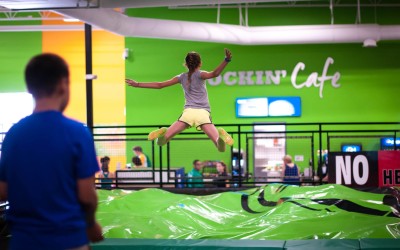 Kids can use the balance beam or the balance ladders this improves their core and coordination.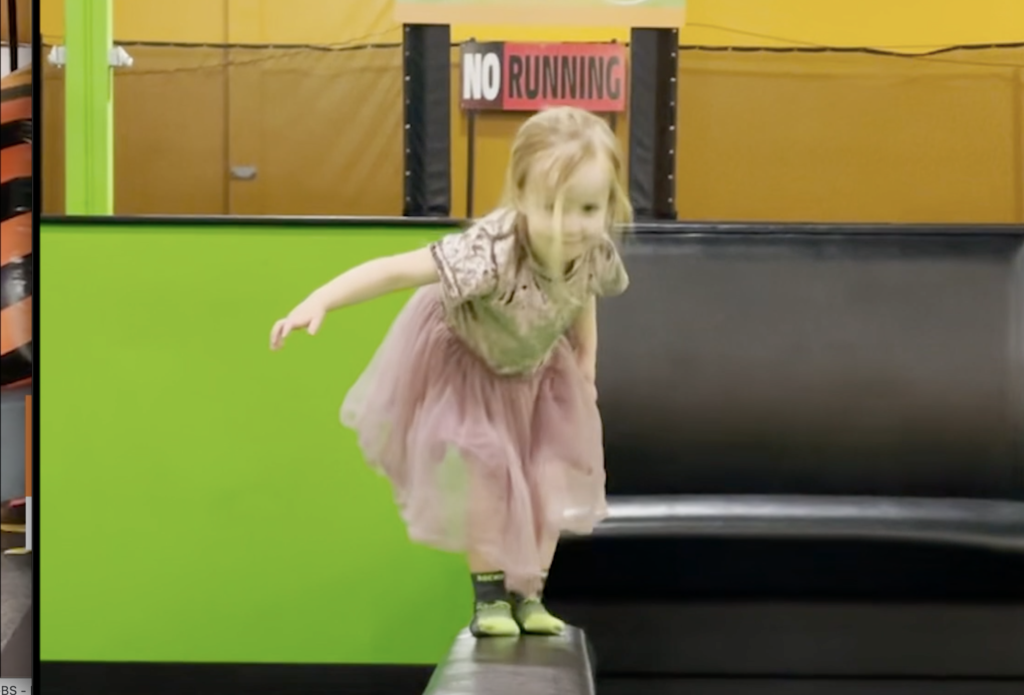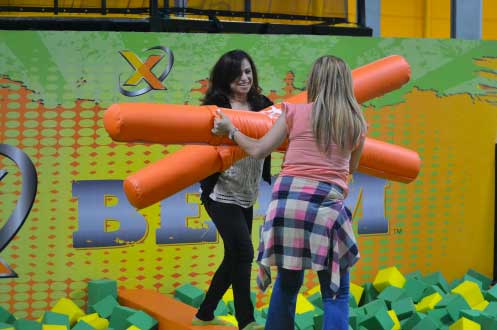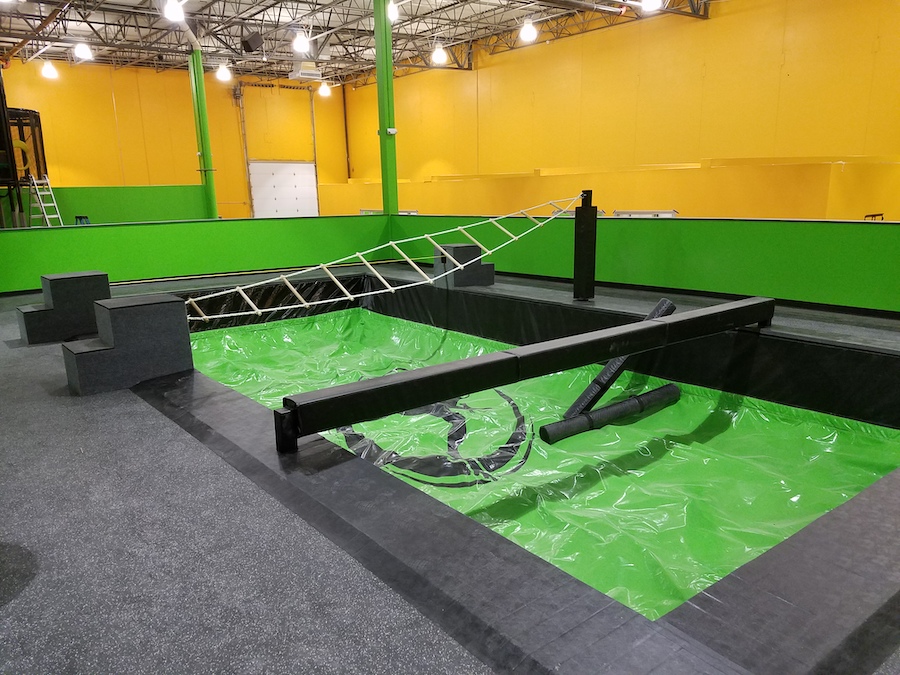 Kids can play dodge ball, basket ball, improving team spirits, body – eye coordination, and forge friendships.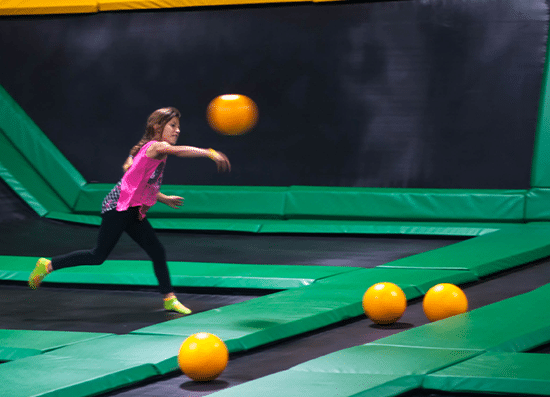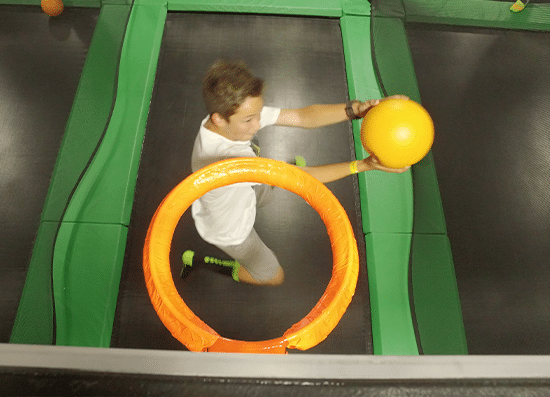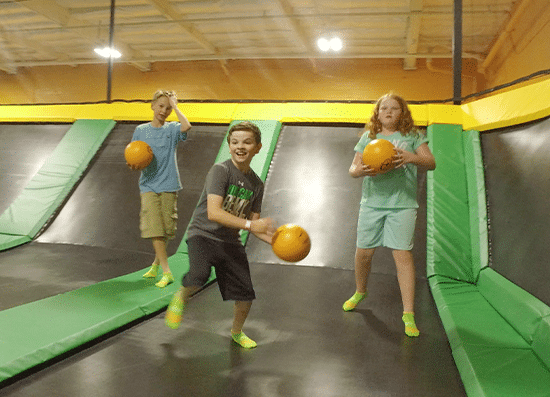 When a child wants to stay for 2 hours the ticket costs $24.00 for 2 hours of exercise and fun.
The $36.99 membership includes a commitment to join for a minimum of three months and the benefits include:
Jump up to 120 Minutes Every Day
Access To Junior Jumpers
50% Off Program Discounts (Neon Jump, After Dark, etc.)
Parents Of Membership Holders Jump For 50% off
Members Earn One Free Companion Pass Monthly
$1 Fountain Drinks (requires a $2.50+ food/snack purchase)
VIP Member Appreciation Events
Earn Birthday Rewards – For each month you're a member, you get $5 Off a party! That's $60 off a party/year, or let them rollover & save up to get a FREE PARTY!
Includes All Special Programs (Neon Jump, After Dark, etc.) they can choose to come any day of the week for their 2 hours of daily jump time – even on the popular "all ages welcome" Friday and Saturday dance party evenings.
Free pair of Jump Socks at signup
When a child wants to come every day the most they pay for a monthly membership is $13 more than one 2 hours fee.  What an amazing saving!  6 days a week of exercise all month long!
We also have other memberships for less money that are a bit more restricted for you to check out.  https://rockinjump.com/eagan/memberships/