Trumbull, CT
Rockin' Jump Memberships
Rockin' Jump Membership:
More Fun.
More Often.
Now available! Rockin' Jump's new MEMBERSHIP program!
This is more than just the best deal on Jump Time in town, you will also receive awesome "member benefits". Come twice in the month and it pays for itself!
Sign-up today online or in person for our Rockin' Jump Membership and take advantage of FUN daily.
---
RJ Pro Membership
$39.99/month*
Membership Details:
120 Min/Day During General Admission
50% OFF Neon Jump Night (Must be 5 Years Old & Up)
10% OFF CAFE
*Membership is a minimum of a 3-month commitment. Membership contract must be signed in park upon redeeming membership. For the safety of all jumpers, we require that anyone jumping under the age of 16 are required to have adult supervision throughout the entirety of their visit.
Memberships are available for purchase in park. Call for more details 203-880-5577
Terms And Conditions
Click HERE for Full Terms and Conditions
TERMS & CONDITIONS APPLY. Click the above link to see a full list of our Membership Terms and Conditions. Below is a quick summary:
Memberships auto-renews monthly (for the minimum of a 3-month commitment) using the credit card on file.
A Rockin' Jump Membership will allow you to redeem a 120 Minute Jump ticket, once per day during General Admission, when your Membership is active. Subject to availability and may include black out dates.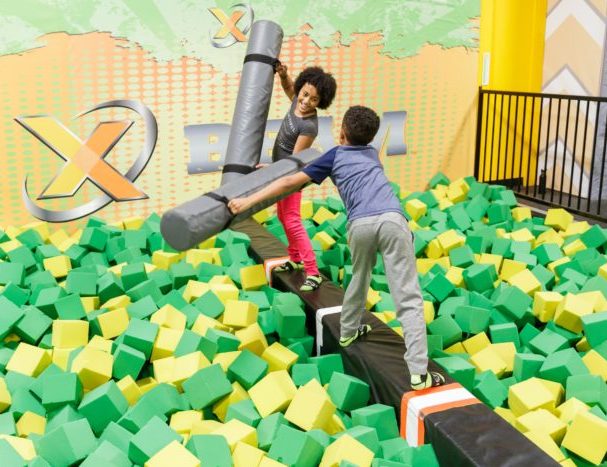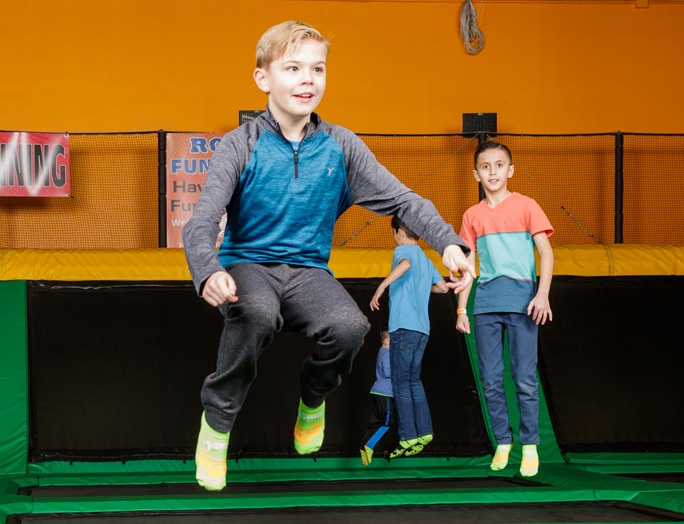 NOT READY FOR A MEMBERSHIP? GRAB A PASS…
Our pass is selling for $59.99…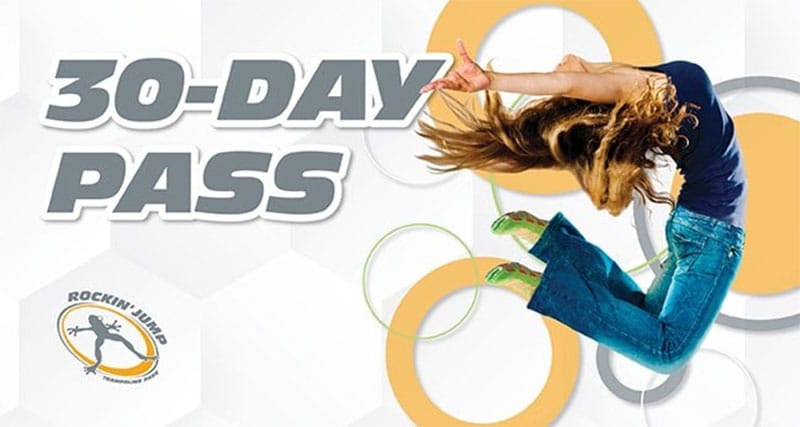 "There is no better better place to take a high energy, super social 10 year old grand kid."Ann E.