Rockin' Jump Fundraisers
Thank you for your interest in having a Fundraiser at Rockin' Jump Palmdale. Fundraisers are available Mondays, Tuesdays, Thursdays & Fridays from 3PM-8PM.
Rockin' Jump offers your group a discounted rate of $5 back for every $22.00/2hr purchase and $2 back for ever $16.00/one hour purchase. Our Rockin' staff keeps track of all patrons that mention your group.
---
Palmdale Fundraiser Form
Please fill out the form and we will contact you to set up your event. (Please provide secondary dates in case your requested date is unavailable).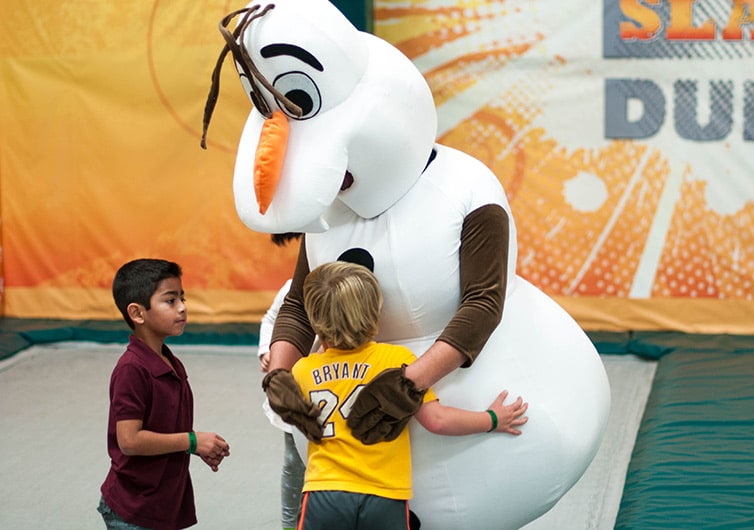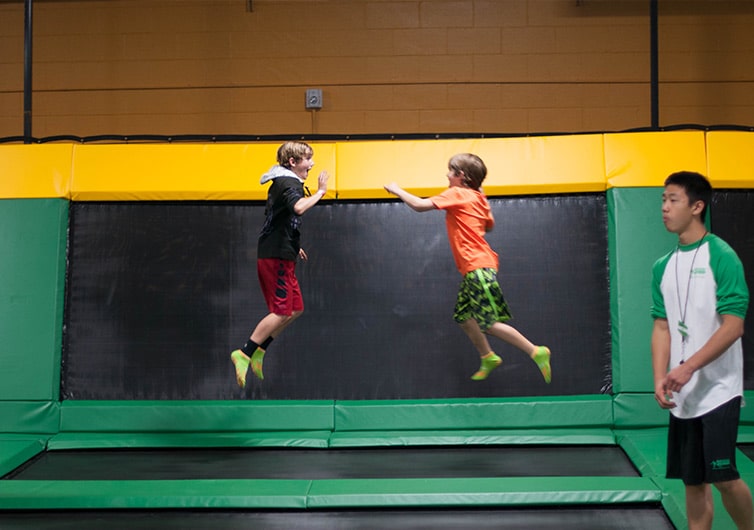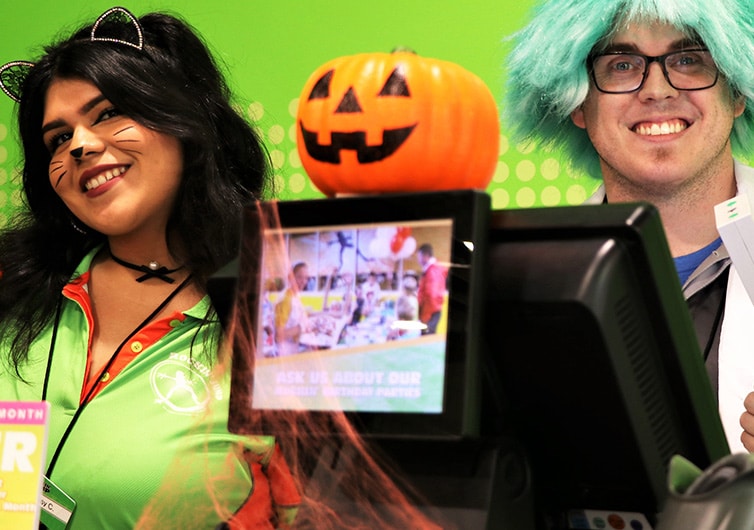 "Finally! An alternative to the traditional fundraisers. Our group had an awesome time! The DJ kept the energy up all night! Kids had a great time together while the parents relaxed in front of the big screens. Everything was perfect from the service at the front desk, the cleanliness of the facility. We will be back often!!!"
Laura S.