Starting and maintaining a healthy family can be difficult. Keeping everyone happy can be even more taxing. And as time becomes more sparse due to homework, extended work hours, chores, etc, pulling off a successful family game night can become too stressful to pull off right.
But in the long run, having a family game night will have positive and lasting impacts on the family. Other than the obvious benefit of building stronger family bonds, there's evidence that board games:
There's obvious benefits that come with having fun with the family, but sometimes making it happen is the hardest part. So why not make it easier?
Here's some tips to pull off family game night without a hitch:
1. Make it a regular event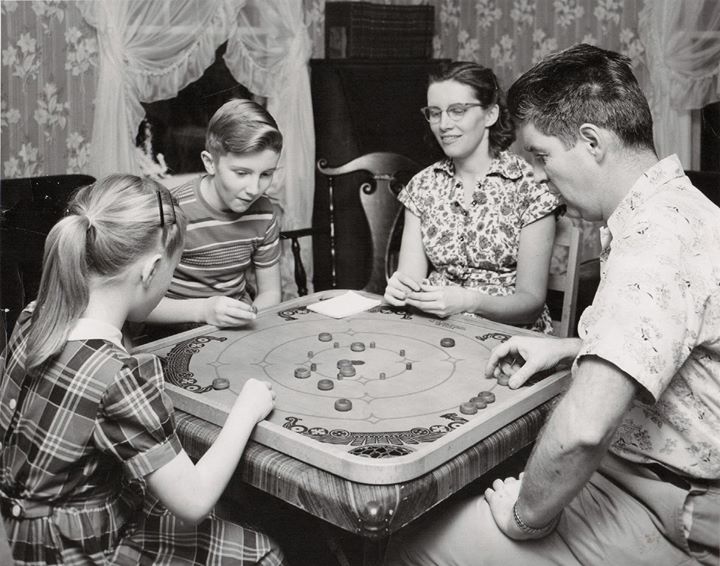 The concept of time isn't necessarily grasped by children immediately, especially understanding how long planning events can take.
Children don't inherently understand the concept of time or the calendar year. For instance, most toddlers understand right now or not right now. Older adolescents tend to understand routines and arithmetic a bit better than their younger counterparts. For example, they understand that brushing your teeth happens before bedtime, or homework comes before TV time.
You can use their understanding of time regularity to build excitement for family game night. And do it for yourself too! Game night is a great opportunity to let go of the outside world, even if it's only for a moment.
2. Be conscious of time limits: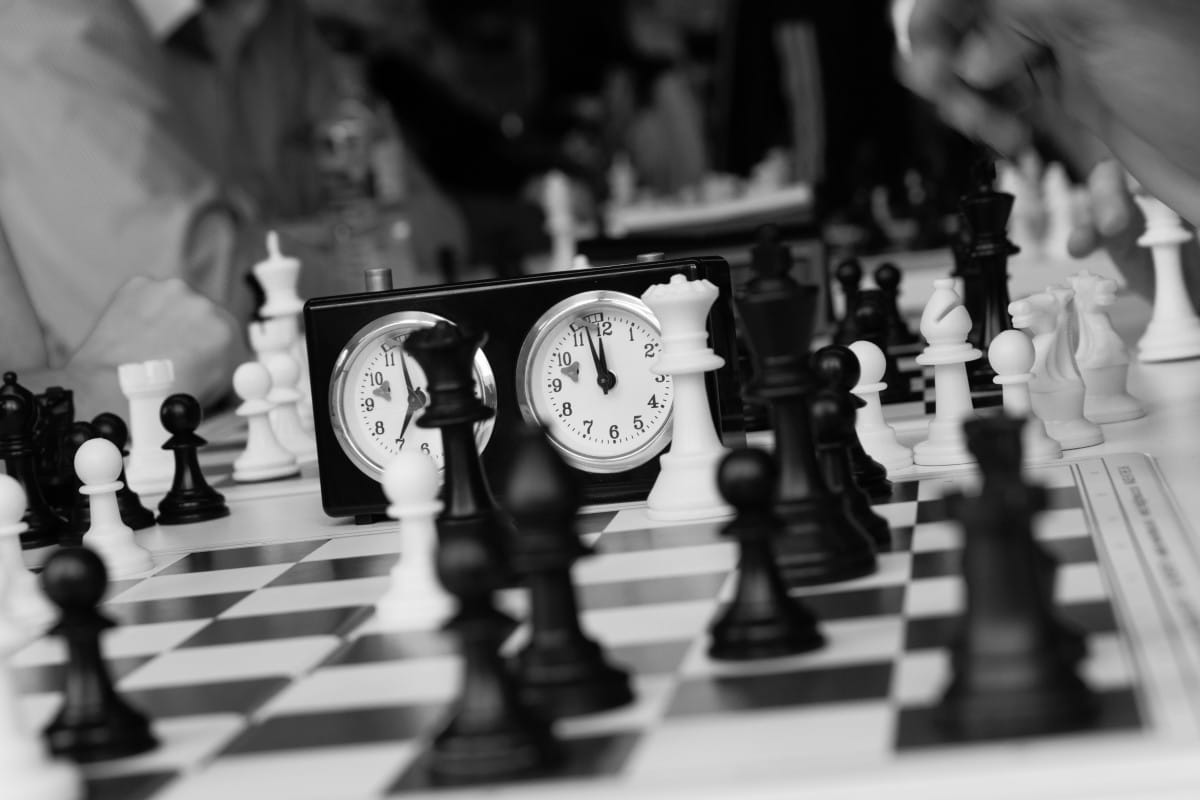 With an ever-busier schedule, it's tough to get around time constraints. Pick the right games that will suite your time limits, or make sure the family is aware that they will likely have to pick up the game later.
3. Practice sportsmanship: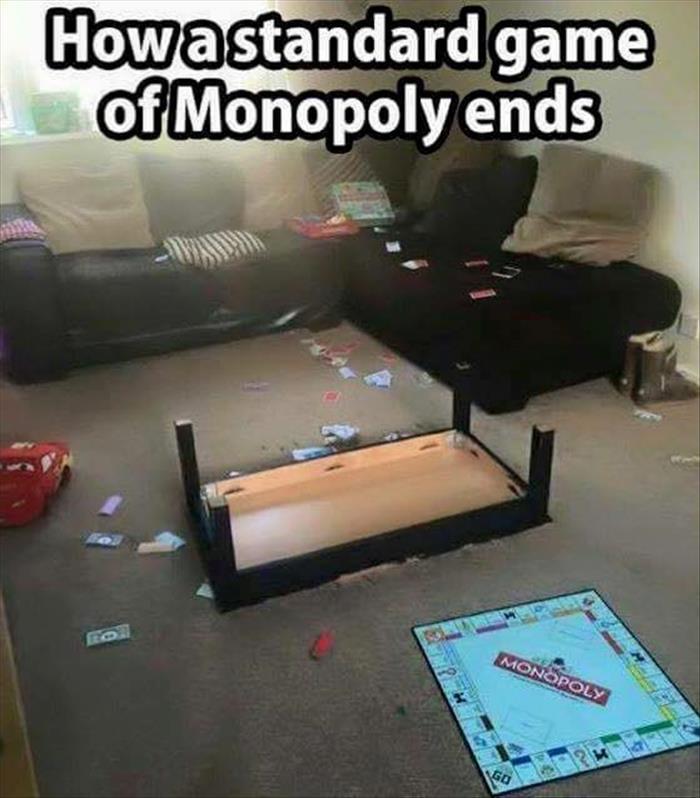 Monopoly is notorious for causing family feuds, but that doesn't mean you shouldn't play, it just gives your family a chance to brush up on diplomacy and sportsmanship. Be prepared to explain to the kids that sometimes you can do everything right and still fail. Good sportsmanship skills will come in handy in many situationships throughout life, and it's better to learn the skill sooner rather than later.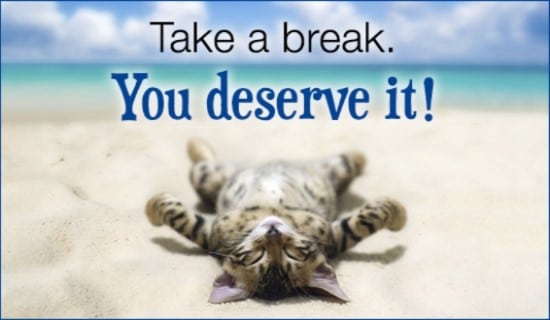 Even if you only have an hour to play games, make sure to take at least one break. While so many people tend to focus on the 8 second attention span that people have, scientists claim that teens and adults are actually able to focus on one subject for around 20 minutes. Furthermore, people can choose to re-engage with things they find intrinsically enjoyable. It's a great opportunity to refocus on the fun!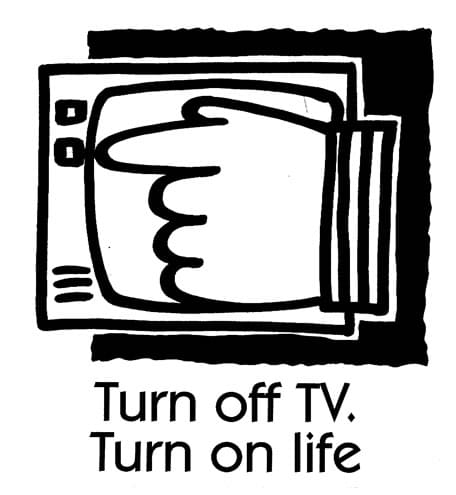 Unless your family game night is all about video games, make sure to turn off the TV. Engagement with the game should be a primary focus of the night. Seems simple enough, but it can be hard to break old habits.
6. Keep a healthy rotation: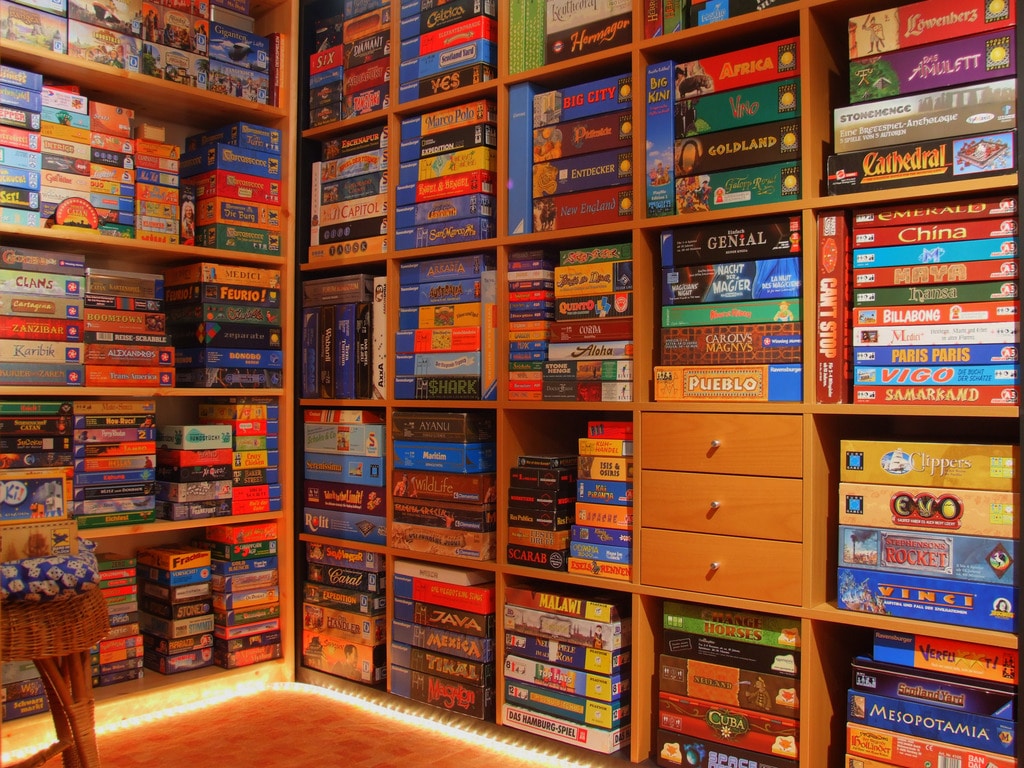 While some kids like to do the same things over and over again (like watching the same movies over and over again), it's important to switch up the routine. There is a rich variety of board games out there to be explored. Of course everyone will have their favorites, but that just gives your kids reason to want to play again the next week.
You can get creative with how you want to go about family game night too. You can always take game night with you. Great board/card games can make a camping trip or pizza night that much more fun!
Family game night doesn't have to limited to indoor activities either. You can always go mini-golfing, bowling, play at the arcade, or a enjoy a night out at Rockin' Jump!
Any open time of the week can be transformed into something a little more magical and fun. So if you think Family Game Night is impossible, try to take small positive steps to make it happen. Your kids will remember it long into the future!