Rockin' Jump Shrewsbury Hours
BIRTHDAY PARTY SPECIALISTS ARE AVAILABLE BY PHONE 7 DAYS A WEEK. GIVE US A CALL!
PLEASE CALL 314-384-4075 TO BOOK YOUR EVENT.
Special Hours
Rockin' Jump will be CLOSED on Easter Sunday (4/9)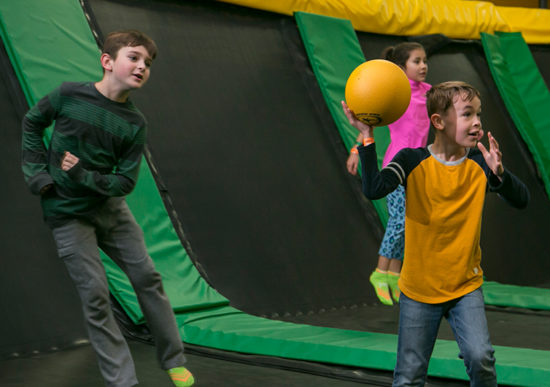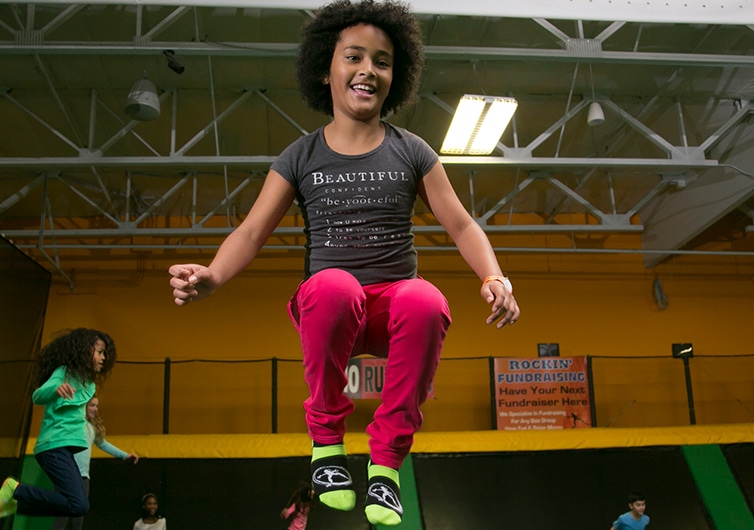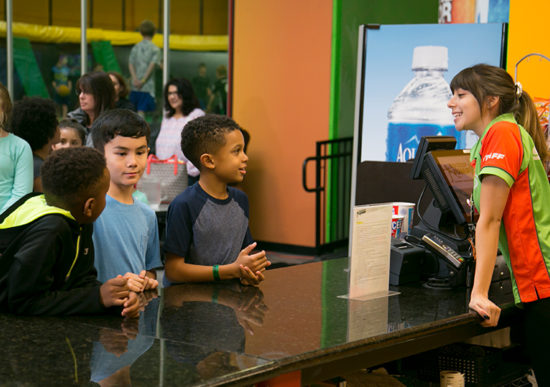 "Awesome time with my 2 and a half year old son. It wasn't very busy on a Wednesday evening but every employee took time to play with my son and make sure he had the time of his life. I am absolutely coming back. Their staff is something to be proud of."
Chad M.